The world of work is constantly evolving.
So are we.
Entrepreneurship and self-employment are a growing part of our work culture. Maybe you want to start your own business or work as a freelancer or consultant.
The Venture Pool is here to give you the resources and inspiration to succeed.
Share skills and resources 

Share Success and Achievement 
The company we're proud to keep.
Here are some of our valued Venture Pool partners that allow dozens of entrepreneurs to grow their businesses. 
Success is what you make of it.
Here are some of the incredible stories that were made possible by the Venture Pool from coast-to-coast-to-coast.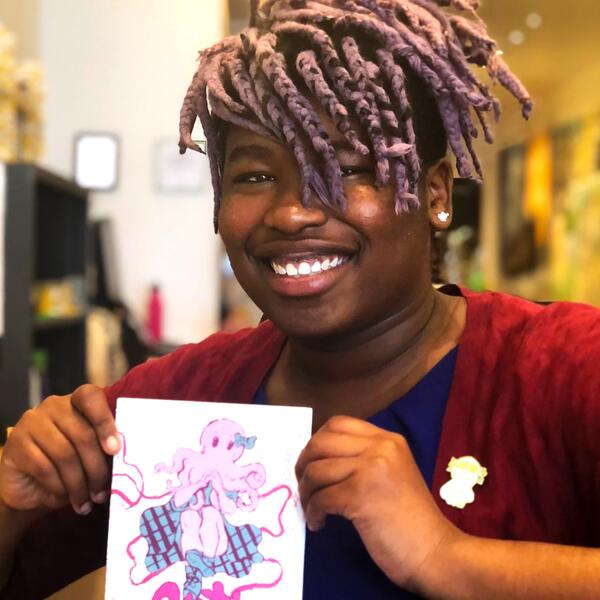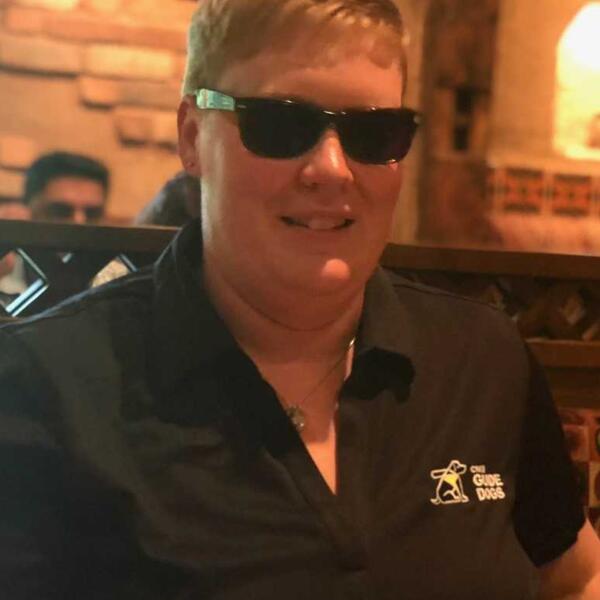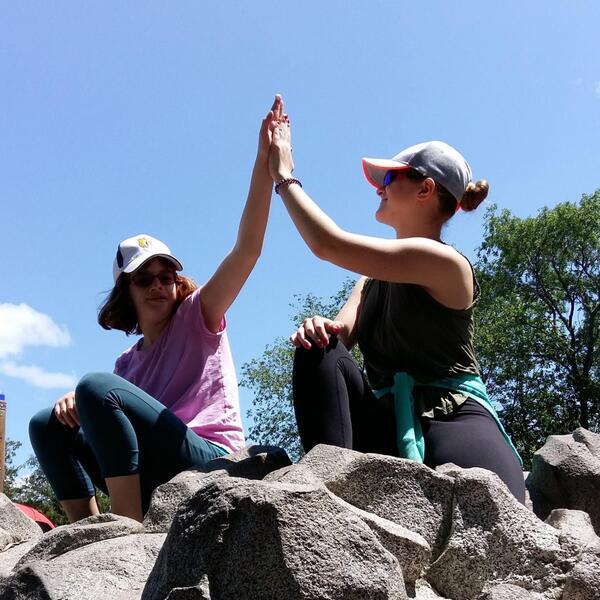 Have questions about the Venture Pool ?
Don't hesitate to contact us.
Phone
Call us toll-Free: 1.800.563.0887,,7573