Give someone a boost as a mentor. 
Do you remember having a mentor or network that supported your growth as a professional? 
Canadians who are blind or partially sighted are just as capable but remain under-represented in the workforce. One contributing factor is confidence.  
That's where you come in.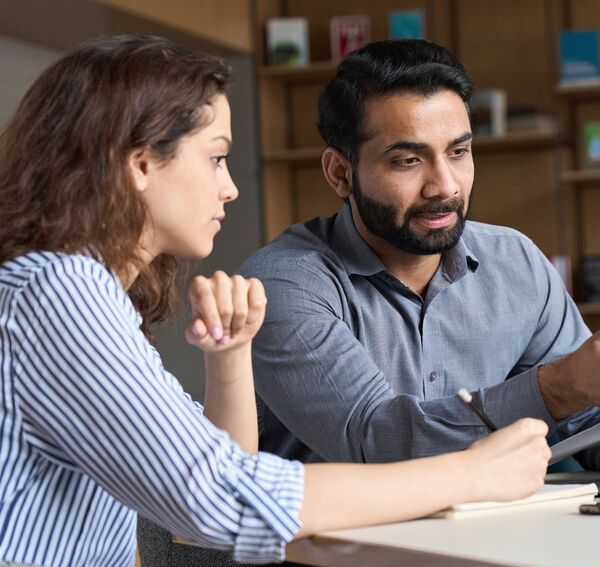 Come to Work is so much more than an employment program.  
It's an opportunity to have a real and meaningful impact on someone's life.  
It's a place for those who want to volunteer, serve their community, enhance their personal portfolios, and make a difference.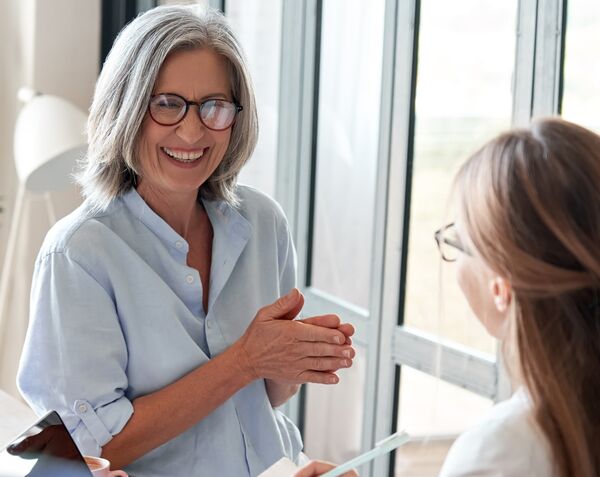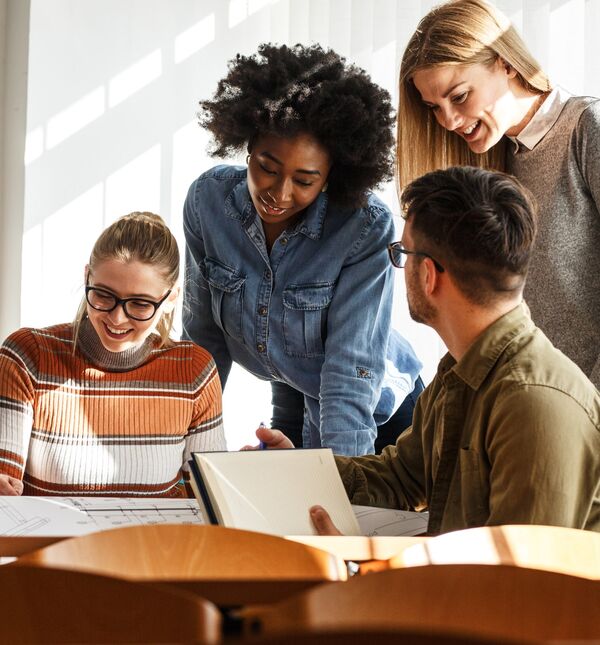 Make a difference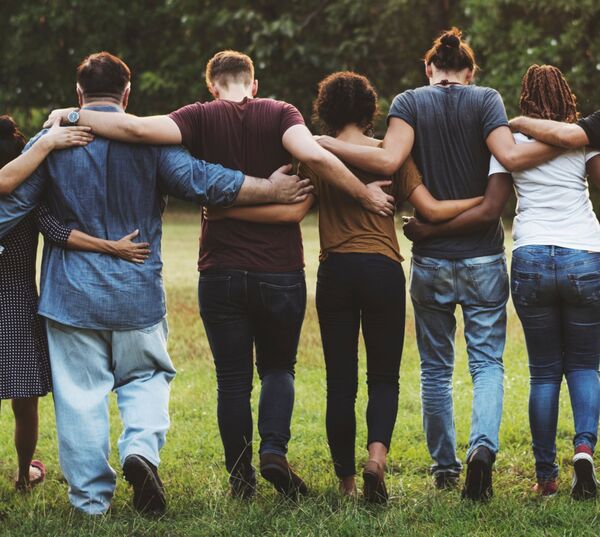 You have so much to offer our talent pool.  
All it takes is:
A commitment to serve an average of one hour per month for three months.
Thank you for being a safe space to land whenever I was facing a challenge, and thank you for helping me learn to take those challenges as learning opportunities.

– Jenn MacNeil

Come to Work Participant
I really like the feeling of being able to help somebody feel more confident in themselves. I encourage anyone to become a mentor for the Come to Work program.

– Becki Zerr, Saskatchewan

Come to Work Mentor