Employers need to find and retain talent.
Come to Work will help you do both.  
We will help you access an untapped pool of talented workers and demonstrate your company's commitment to improving accessibility in the workplace.

Over 100 employers both large and small already have and you can too.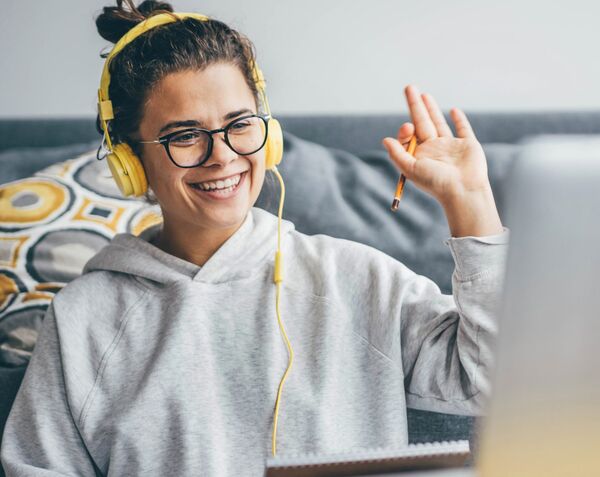 A pool of talented workers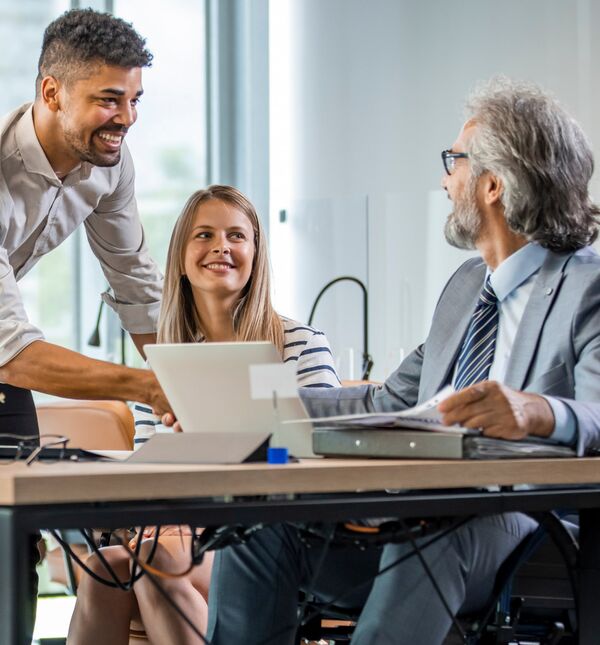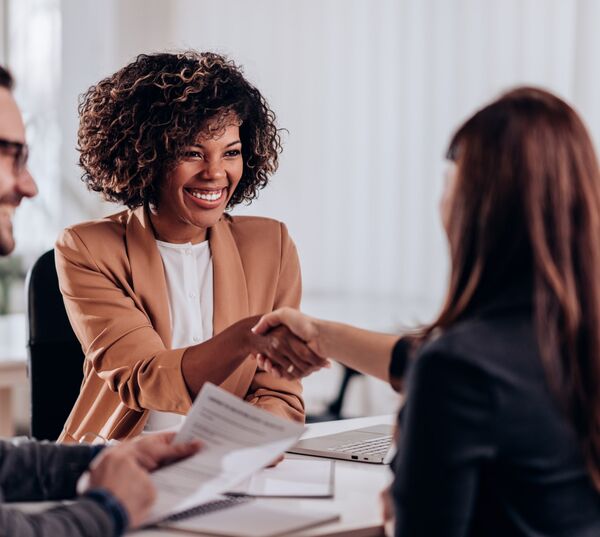 No matter who you're searching for, we have the ideal candidate to empower your team.  
Come to Work participants are skilled in industries including: 
It's easier than ever to grow your business.  
This is a unique opportunity to open up your business to a workforce which is passionate about the work they do and eager to continue to learn with the employer they are working for.
With more employers prioritizing accessibility and inclusion in their hiring, Come to Work is an optimal solution.
We're here to help with:  
Understanding accommodations

Recruitment and onboarding
The company we're proud to keep. 
Since 2018, we've welcomed employment partners of all sizes from coast to coast.  
From large tech employers like Apple and Google to big-name retailers like Canadian Tire and The Brick to small businesses, government departments and non-profits - we're proud of the company we keep. View our full partnership roster here. 

We're excited for you to join this elite group of employers.