Learning Labs
A Discussion On Hybrid And Remote Work
This is the event 18 of a 20 part series.
Program Type
Career & workplaces
Event Overview
A discussion on the topic listed above which will include tips and strategies. Learning Labs are a casual and interactive discussion space where can learn from Come to Work Staff, as well as our peers.
Other Events in the Series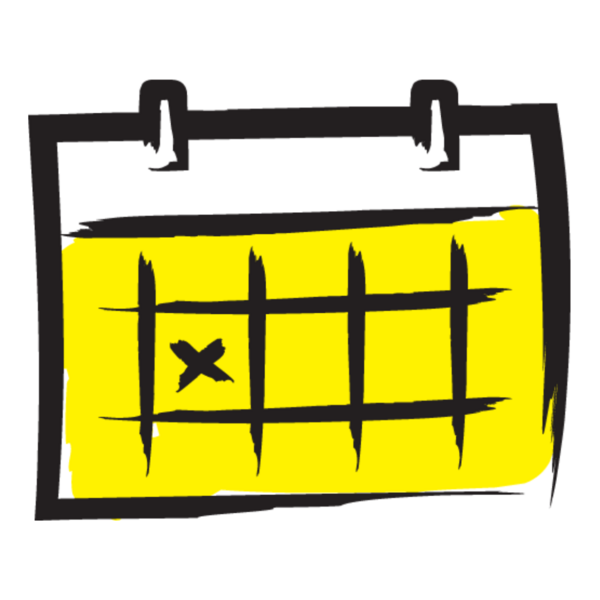 This is the event you are currently registering for.
A Discussion On Hybrid And Remote Work
December 6, 2023
@ 7:00pm to 8:00pm EST | Virtual Event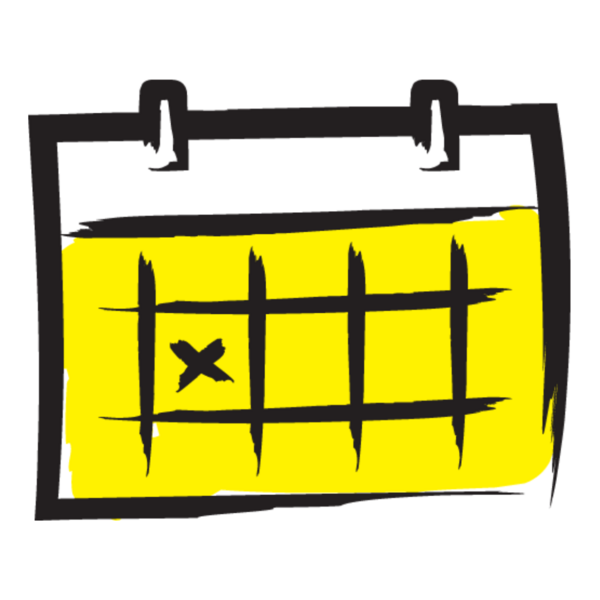 What Are Micro-Credentials?
December 13, 2023
@ 7:00pm to 8:00pm EST | Virtual Event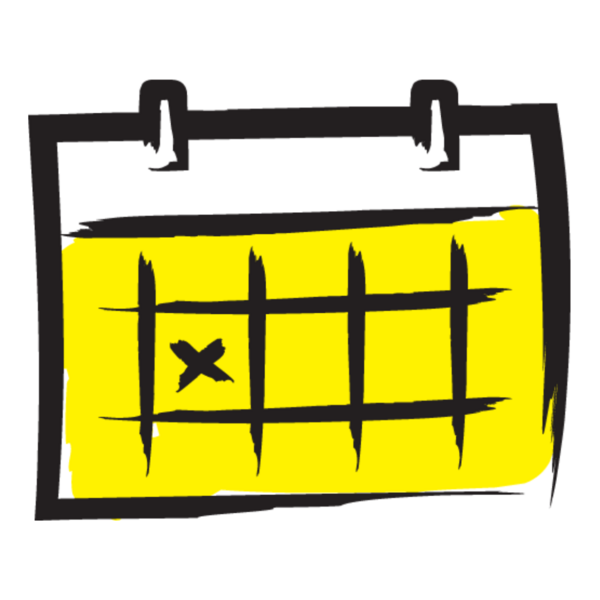 Self-Awareness Through Career Assessments
December 20, 2023
@ 7:00pm to 8:00pm EST | Virtual Event